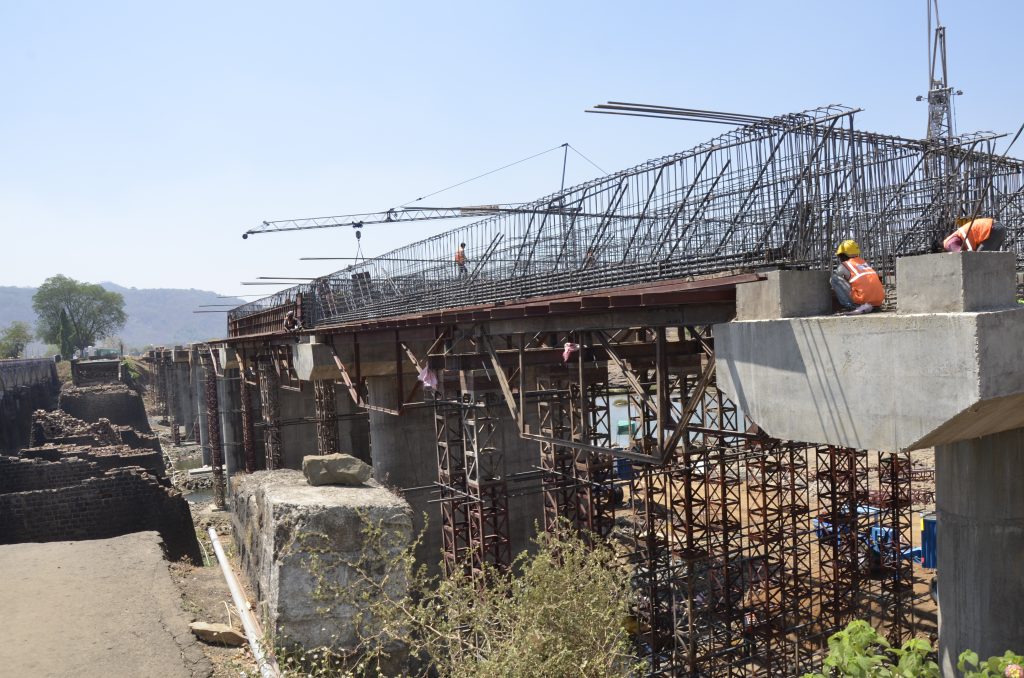 Our award winning project as Authority Engineers
Supervision of construction of a 3-lane, 239 meters bridge at 129/400 km across the Savitri River. The challenge was to build it within 6 months, whereas ideally, a work with similar scope would take 30 months. This was completed way before time!
Capacity Augmentation of the Mumbai Pune Expressway
Our answer to the need of a sustainable solution to the increasing traffic and pollution at the Mumbai Pune Expressway.
Capacity Augmentation of the Mumbai-Pune corridor of the Yashwantrao Chavan Expressway (YCEW) from km 0/000 to km 94/600, including the construction of the missing link of the Expressway from Khopoli exit to Singhgad institute.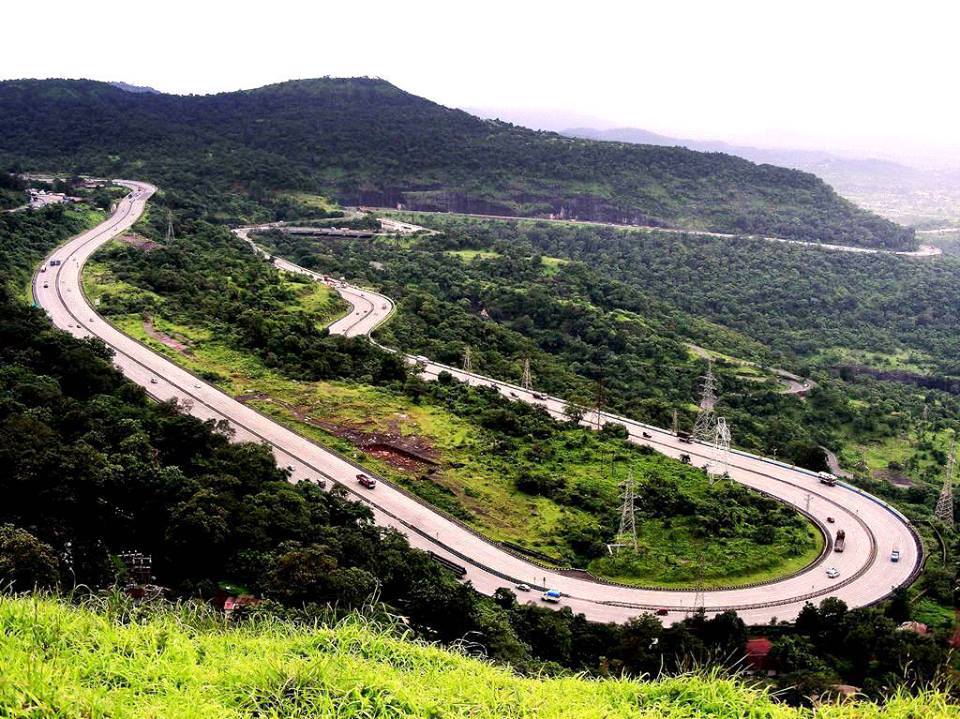 Inspection Of Bridges On NH Using MBIU
Collection and analysis of bridge and culvert condition and bridge and culvert inventory data using the Mobile Bridge Inspection Unit(MBIU).
To assess the major and minor bridges on all National Highways, including those with NHAI for a period of three years for the state of Gujarat (Package-10), Maharashtra, Dadar Nagar Haveli, and Goa (Package-15).
Amrut Green Space Development
We led the Green Space Development under AMRUT Mission wherein one or more parks or green spaces were to be developed in each of the 44 Mission Cities for the three SAAP years (which were 2015-16, 2016-17 and 2017-18).