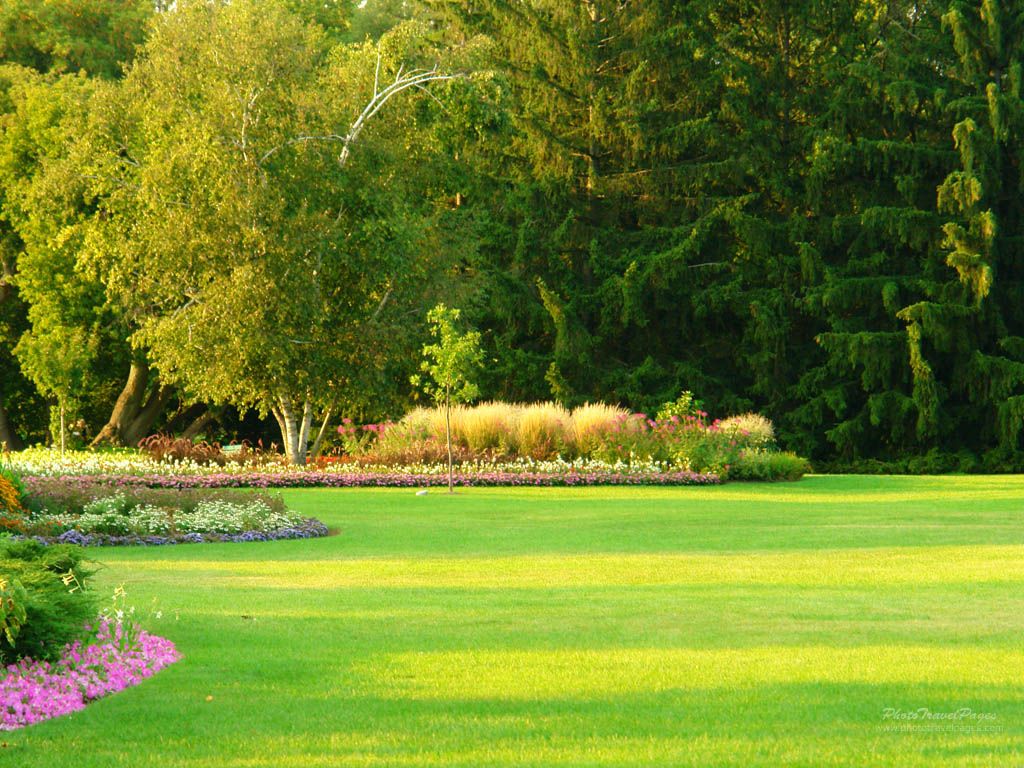 We led the Green Space Development under AMRUT Mission wherein one or more parks or green spaces were to be developed in each of the 44 Mission Cities for the three SAAP years (which were 2015-16, 2016-17 and 2017-18).
Client: Government of Maharashtra Urban Development Mission Directorate
Consultant: Dhruv Consultancy Services Ltd.
Project Cost: Approximate INR 30Cr
AMRUT green space development projects were expected to strike a balance between towns and cities and nature, with the development of green spaces and parks with special provisions for child-friendly components within the city. As per the work order, Dhruv was responsible for the green space development of 7 cities which included Vasai-Virar, Mira Bhaindar, Yavatmal, Achalpur, Akola, Bhiwandi, and Amravati,
As per the scope of work, we would have to identify the open spaces within the city. Once approved by the Municipal Council, we would have to submit a landscape plan for that particular site. In addition, we would prepare detailed estimates and project drawings for site development and then assist the relevant cities in acquiring technical sanctions from the competent authority. Periodic site supervision and supervision of any related services which were required for the projects would be undertaken as well.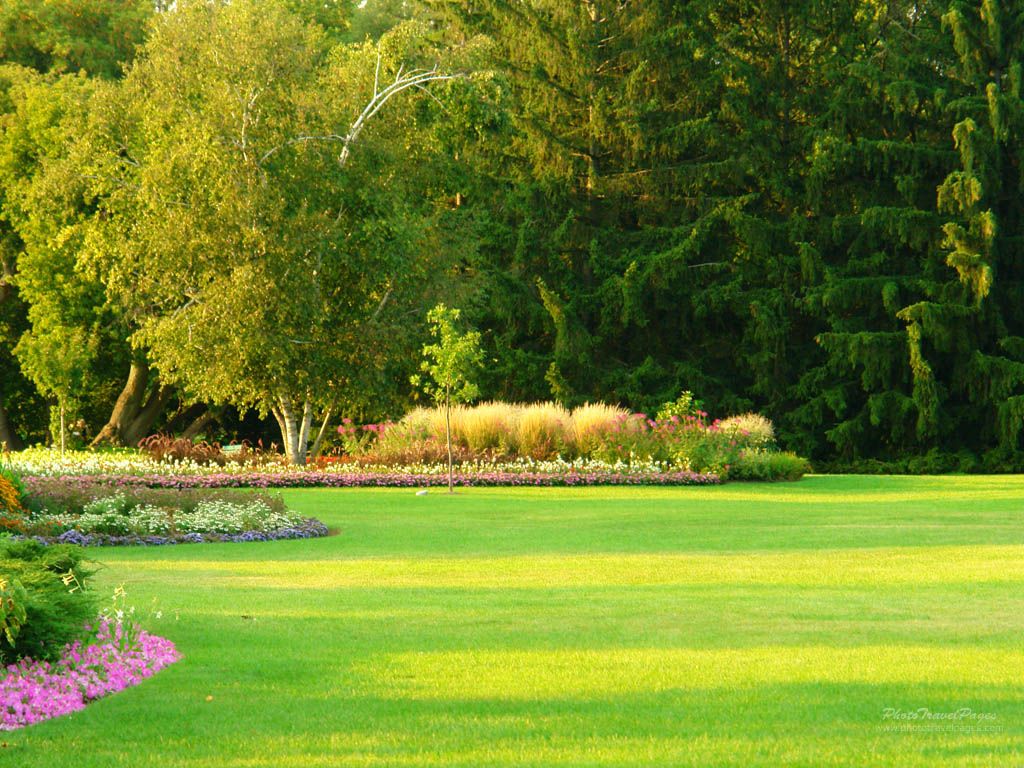 Challenges Faced during Project Implementation
The biggest challenge in this project was that for every year, we were allotted a fixed number of trees and we had to fit these in our green design, within the sanctioned amount. Often, there were occasional conflicts with the local people, concerning the availability of land.
The time period for completion was decided as 3 years. We were to complete these projects every year in available open spaces, which were identified by the local council.
Social Impact of the Project
As of 2019, the project was completed successfully in Vasai Virar, Bhiwandi, Mira Bhaindar, and Achalpur cities and that in Amravati, Akola & Yavatmal cities was in the last stage of execution.
The development of green spaces and parks within the city was instrumental in increasing the cities' green assets, reduce pollution, and provide natural spaces for children and adults.
Project Details We led the Green Space Development under AMRUT Mission wherein one
Read more